Web Development
We don't build websites for clients, we work with them from start to finish to ensure we deliver a perfect job.
Hosting Services
We host Linux based websites and host emails as well on our secure servers. Our systems offer 99.9% Uptime.
Internet Marketing
Social Media marketing has become a vital tool in today's business and that's where we can help companies.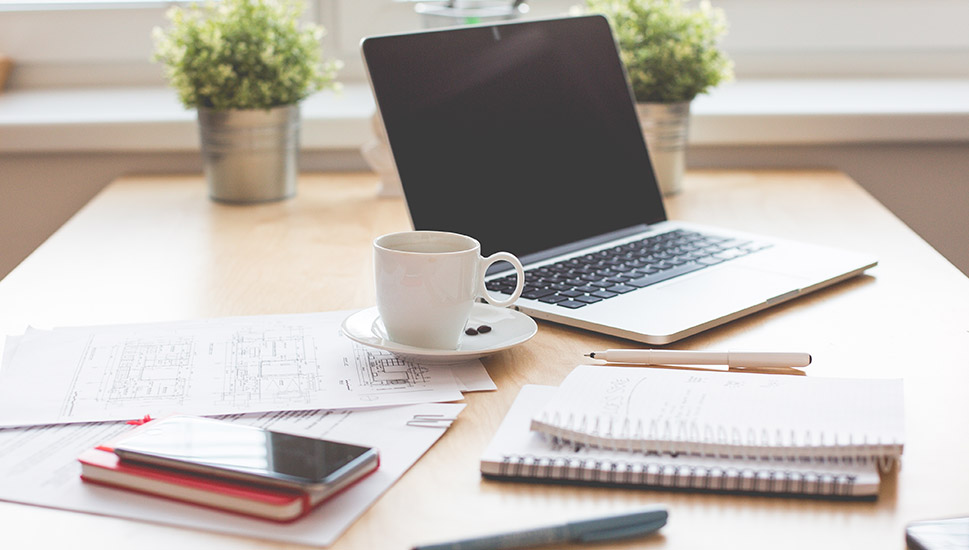 We are
A Digital Agency specialized in Website Development, Hosting Services and Internet Marketing. At EA Technologies we help visualize your ideas and bring your projects to success.
read more
Staffs

Websites Designed

Happy Clients
Projects Completed
Over the past few years we have developed a large number of websites for our clients across the country and offered the best support there after. We devoted ourselves to taking their image to the next level.